Welcome to Wadirum
A journey to Wadi Rum is a journey to another world. A vast, silent place, timeless and starkly beautiful. Wadi Rum is one of Jordan's main tourist attractions being the most stunning desertscape in the World.
Joy of Life Wadirum
Joy of Life Wadirum is a Bedouin camp located in the Wadi Rum desert, Jordan. At our camp, we provide fun experiences such as 4x4 jeep tours, camel tours and guided hikes. You can stay in one of our traditional tents, or choose to sleep under the stars, as Wadi Rum is famous for it's breathtaking sky at night. We want you to have as much fun as possible, and allow you to live the authentic Bedouin experience that you've always wanted!
Please contact us today for more information.
---
Meet Your Guide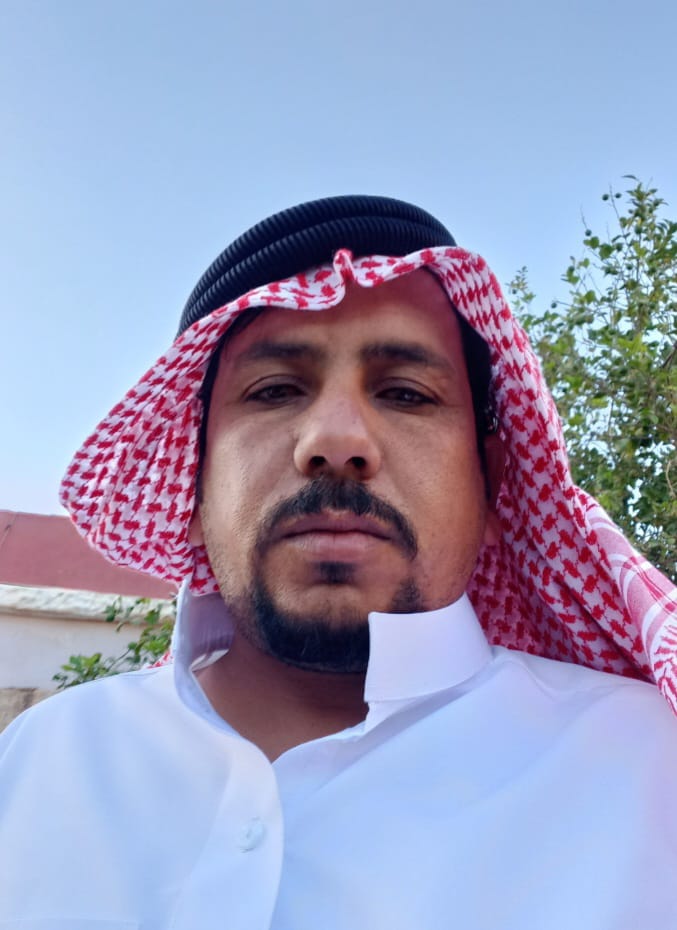 Hello, my name is Eid Hamad. I am part of a traditional Bedouin family. My camp is ran by me and my 5 brothers, who were all born and raised in Wadi Rum. Together we have years of experience providing visitors with everything they desire, ranging from assisting you in finding the correct transportation to Wadi Rum, to organising hot air balloon trips over the desert. Please get in contact with me, I will be happy to help. I hope to see you at the Joy of Life Wadirum Camp soon!
---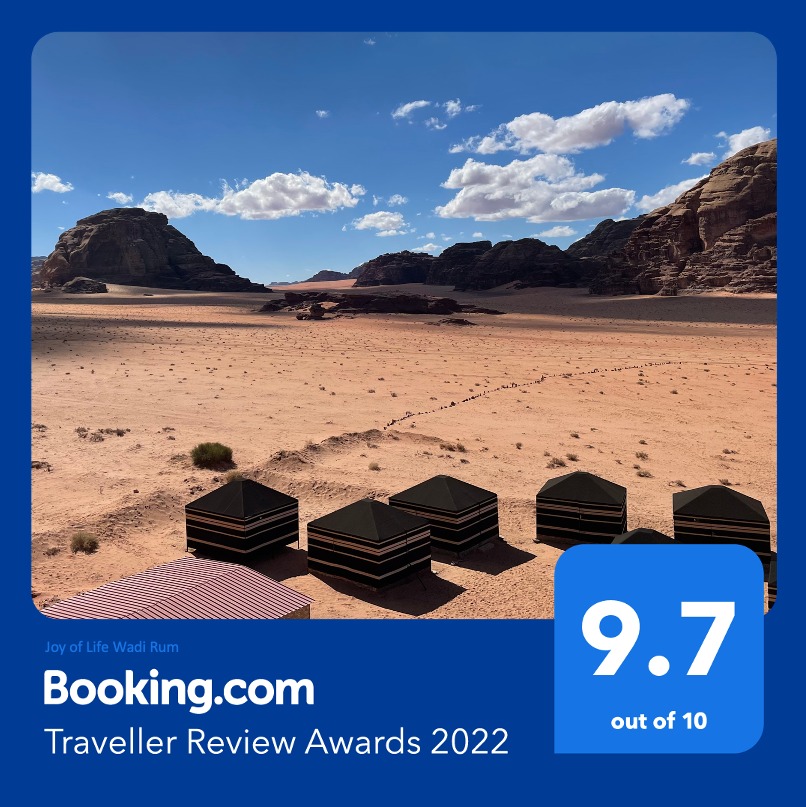 Mobile: 00962 776235279
Email: bedouinnabateancamp@gmail.com
We speak your language!
Joy of Life Wadirum has been welcoming guests worldwide since Aug 13, 2017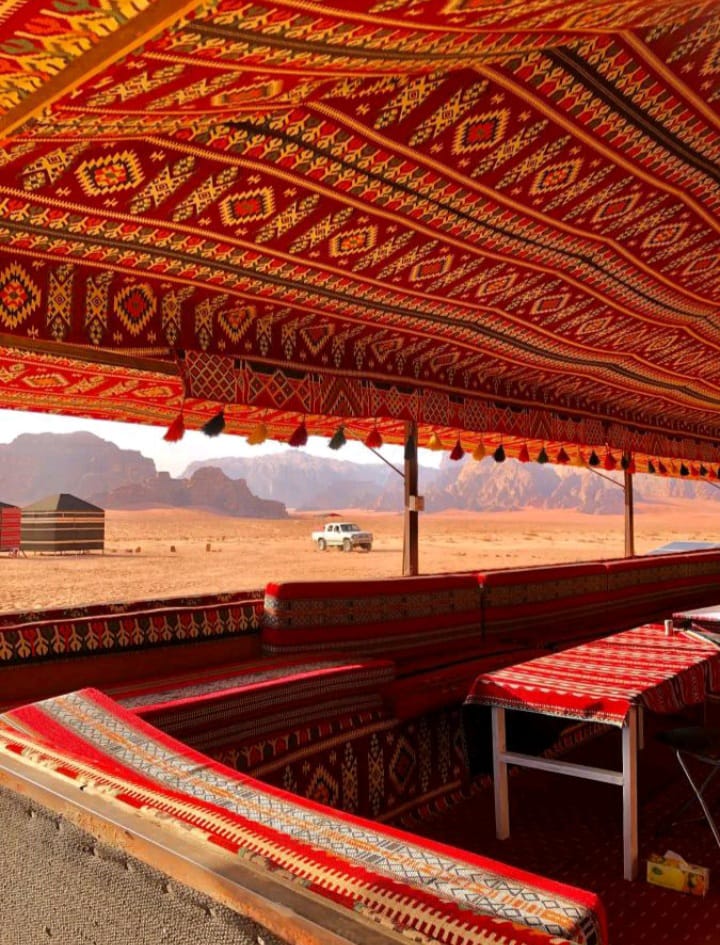 over the centuries. The area's rich history dates back to prehistoric times, with evidence of human presence as early as the Paleolithic era. The region has been home to various ancient civilizations, including the Nabateans, Romans, and Ottomans.
The Nabateans were one of the most influential cultures in Wadi Rum. They established the city of Petra, a UNESCO World Heritage Site, which served as their capital and a major trading hub. The Nabateans carved magnificent rock-cut tombs, temples, and other structures into the sandstone cliffs of the area.
During the Roman period, Wadi Rum was part of the province of Arabia Petraea. The Romans built roads and fortresses in the region, which played a crucial role in their control over the lucrative trade routes.
In the 7th century, the Islamic Empire expanded into the region, bringing Islam to Wadi Rum. The area became part of the Umayyad and Abbasid Caliphates, and later the Ottoman Empire.
Throughout history, the Bedouin people have also inhabited Wadi Rum. Bedouins are nomadic Arab tribes who have traditionally lived in the desert and relied on camel herding and trade for their livelihood. The Bedouin culture is deeply rooted in the region, and many Bedouin families still reside in Wadi Rum today.
Today, Wadi Rum is a popular tourist destination, known for its stunning desert landscapes, rock formations, and cultural heritage. Visitors can explore the ancient ruins, go on camel or jeep tours, and experience Bedouin hospitality by staying in traditional camps. The area's diverse human history and cultural influences make it a fascinating place to visit and learn about.